LIFE, NATURAL & EDUCATIONAL
Experience
You can't connect the dots looking forward, going backwards is the only way. You have to trust the dots of the past, and follow the natural life traits to build a connection with your present and future.
Welcome to Ras Al Jinz Turtle Reserve, which offers you the opportunity to dive into unspoiled shorelines, golden deserts, luxuriant green oases and rugged mountains.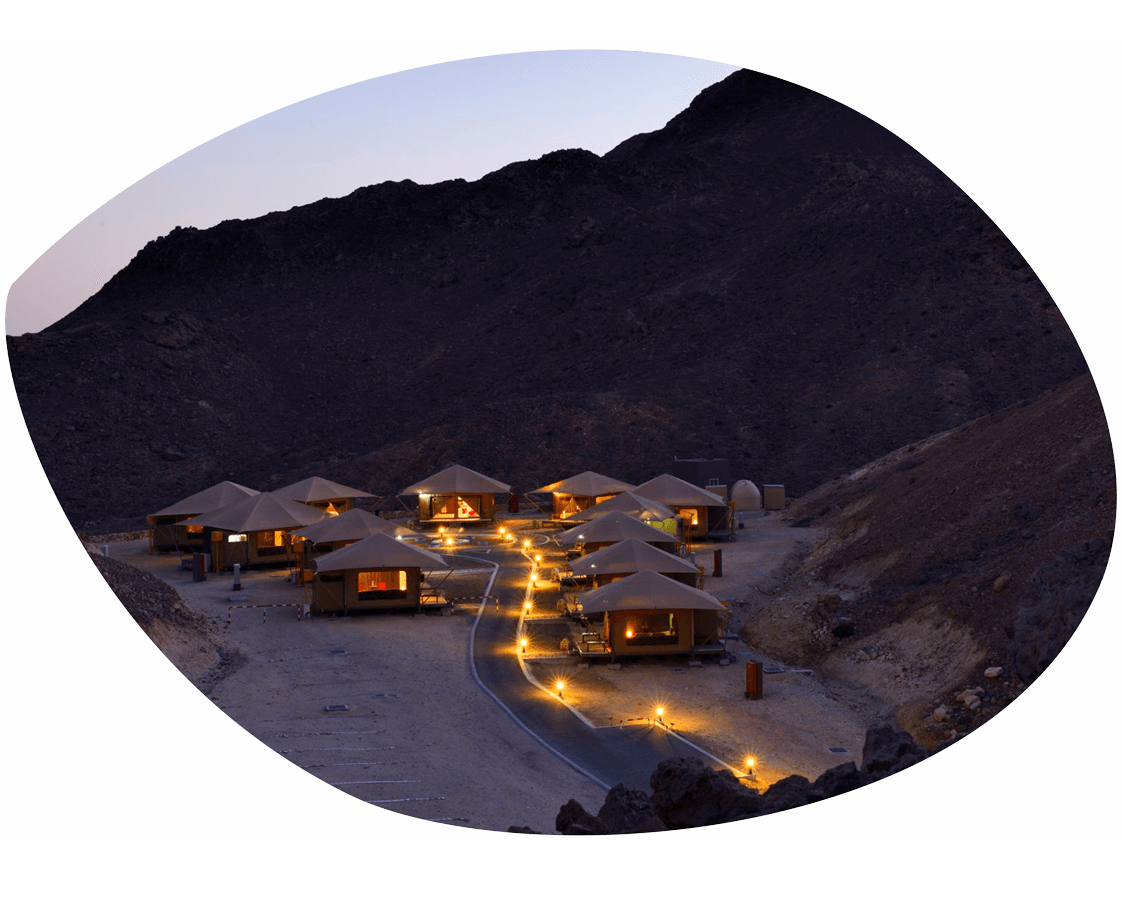 Turtle Viewing
Hello Turtle
Accommodation
Carapace Rooms
Luxury Eco-Tents
Responsible Tourism
Oman, a well-kept tourism secret, is emerging on the international and regional tourism map, as travelers discover the expansive coastline with its diverse and fascinating marine life, its landscape of mountains and deserts, wadis and waterfalls, its wildlife, its culture and its friendly and hospitable people.